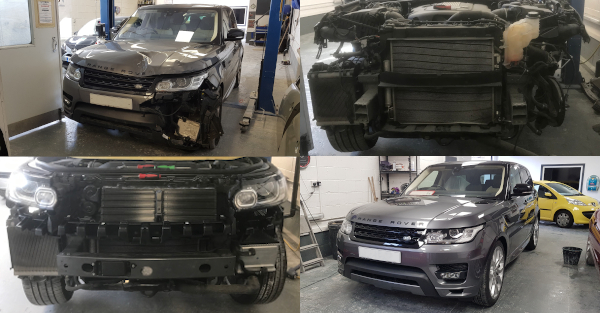 Range Rover Autobiography

This vehicle came to us with a heavily damaged front end. We were able to return this gentlemans pride and joy back to factory standards, using genuine parts.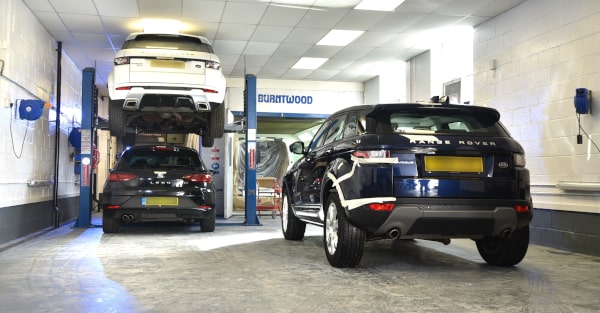 Body Repair Centre

Our facilities match our workmanship. It is always kept clean to ensure consistency.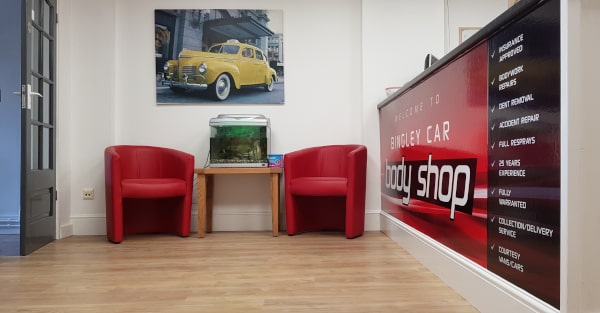 Body Shop Entrance

Here you will be greeted by one of our body repair specialists, to offer advice and take your details. Refreshments are available whilst you wait.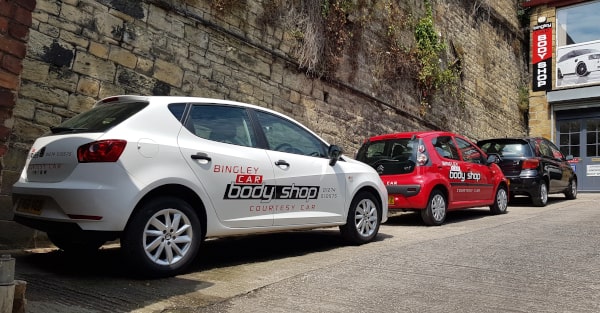 Courtesy Cars

We have some courtesy cars available if required whilst work is being carried out on your vehicle.
* Subject to availability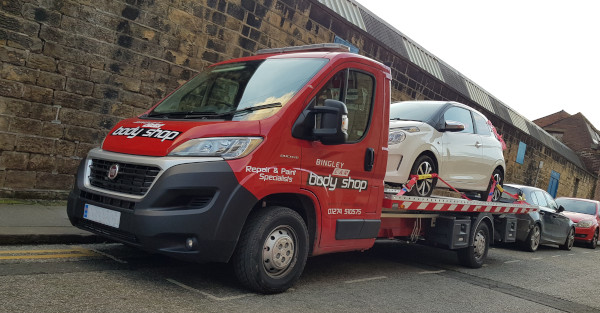 Recovery vehicle

We have taken delivery of a new tilt and slide recovery vehicle. This enables us to collect cars unable to drive in the event of an accident. If you call us first, not only are we able to recover your vehicle safely, but we are happy to offer the best advice for your repairs. Whether it is to be repaired privately or via insurance, we can take care of this entire process on your behalf.