Car bodywork repairs in West Yorkshire



Bingley Car Body Shop has an excellent reputation within the car body repair industry. Many car dealers around Yorkshire maintain trust in us to carry out their repairs.

Whilst car body repairs are our primary focus, we also offer other services such as interior dash colour coding, and alloy wheel refurbishment. We are also able to paint and customise most motorbikes.

Below are some examples of our premises and crafsmanship: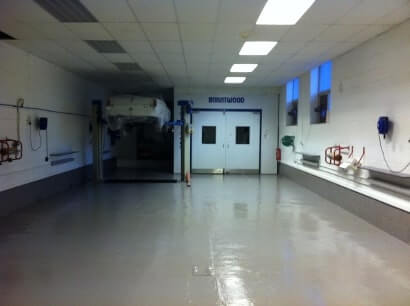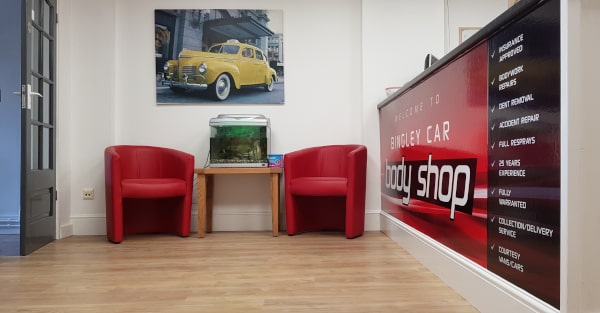 Body Shop Entrance

Here you will be greeted by one of our body repair specialists, to offer advice and take your details.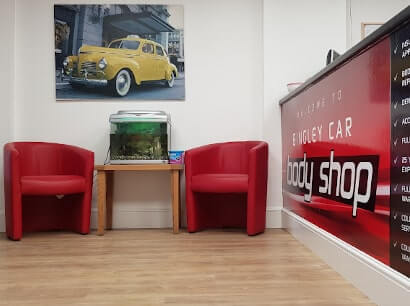 Welcoming Reception

We have a warm and clean reception area for our clients to take a seat and help themselves to refreshments.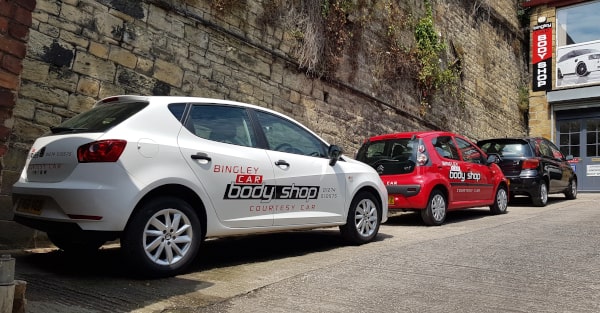 Courtesy Cars

We have some courtesy cars available if required whilst work is being carried out on your vehicle.
* Subject to availability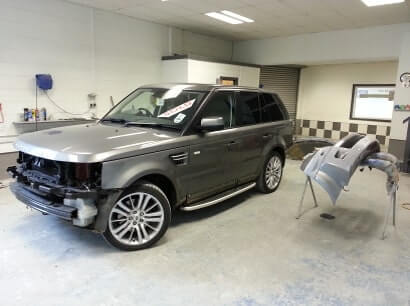 Body Repair - Upgrade (In Progress)

A customer brought in their Range Rover for colour coded bumpers. Here is the before shot, with the after shot soon to be added below. We are experts in Range Rover enhancements and repair.